Skydive the best view!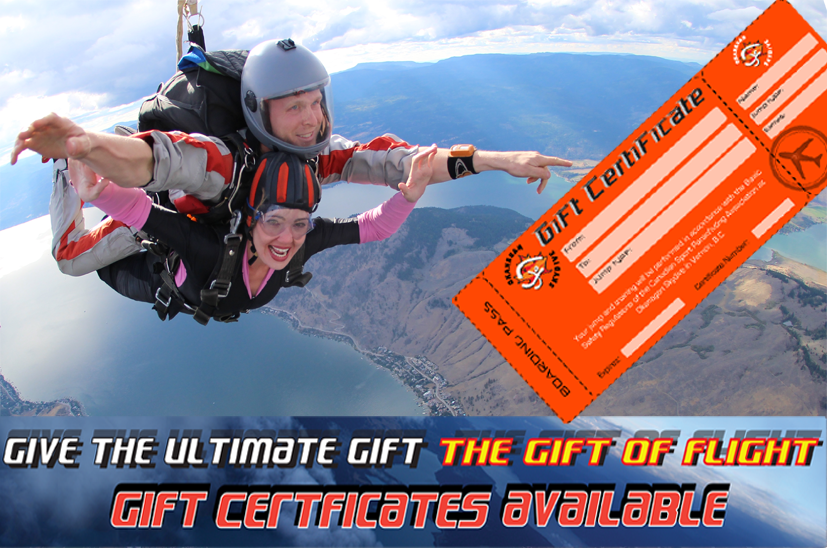 #1 Thing to do in Vernon BC, 45 min from Kelowna BC over the beautiful Okanagan Valley.

Okanagan Skydive offers Tandem Skydiving Adventures and complete Solo Certification Programs directly out of the Vernon Regional Airport.

All of our Tandem Skydive Students are accompanied by a Highly Experienced and Certified Tandem Master Instructor.
Your skydive will take place between historic Okanagan Lake and the majestic, turquoise waters of Kalamalka Lake. This lake is often referred to, by locals, as the lake of many colours.

During the 20 min ride to altitude you will have a guided scenic tour with views of the entire Okanagan Valley.

We can see the snow-capped peaks of the Monashee Mountain range and the Okanagan floating bridge, in Kelowna. From altitude we can see Big White, Silverstar and Sunpeaks Ski Hills.
When the time comes to jump out, you will experience 35 seconds of freefall followed by a peaceful parachute ride back to the Vernon Airport. You will soar over the lush orchards and vineyards that make up our beautiful valley.
The view from 10,000 ft over Vernon is breathtaking. It is this view that brings skydivers from all over the world to skydive in Vernon B.C.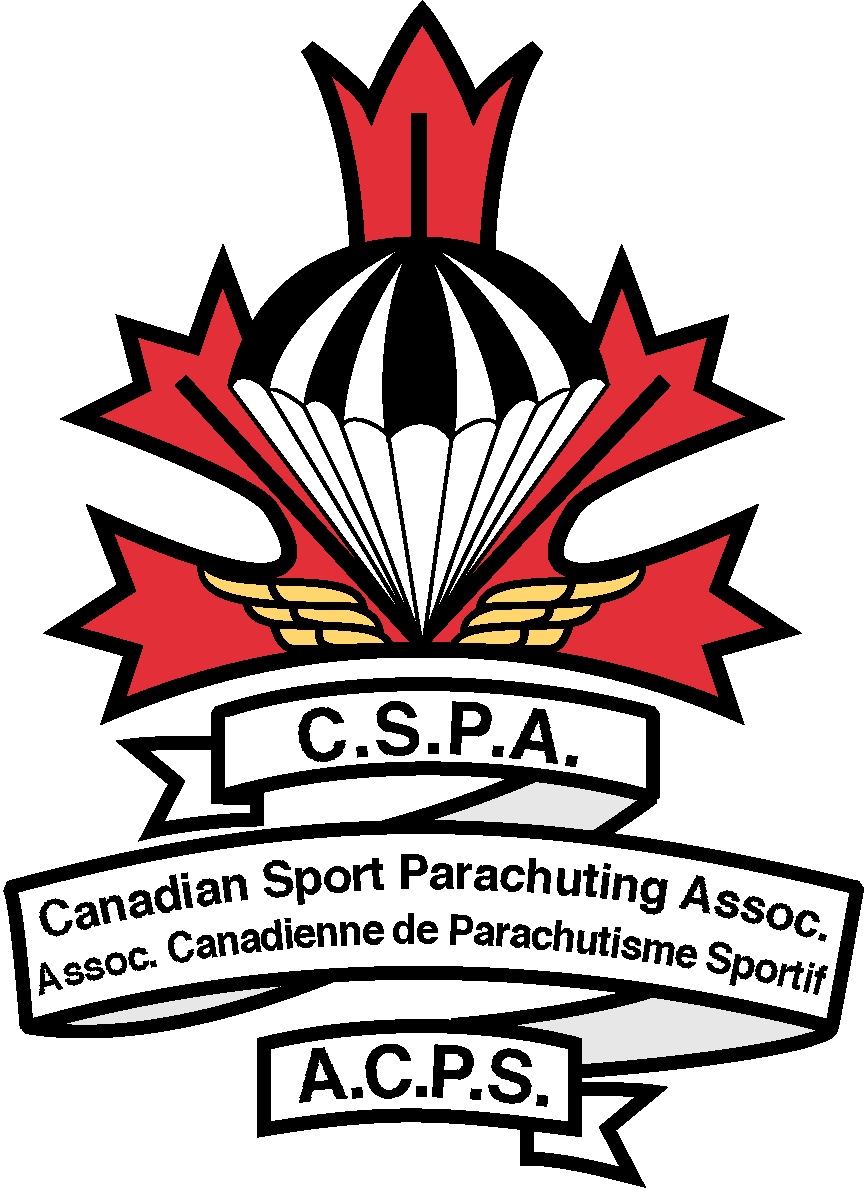 We are proud members of the Canadian Sport Parachute Association and therefore offer a complete licensing program that is recognized worldwide. Our dedicated coaches and instructors will guide you confidently into the surreal world of group freefall and $39 skydives.








We invite you to experience the Okanagan Valley like never before!
From 10,000ft and at 120mph!
or Call 1 866 466 JUMP